How to Select Tapware for Your New Kitchen That Ticks Every Box
From style and function to size and shape, there's plenty to consider when selecting tapware for your new kitchen.
While matching the design elements of your home and kitchen is a must, durability and efficiency are also essential, as your chosen tap will need to be tough enough to withstand frequent daily use.
When it comes to finding the perfect tap, it's worth spending some time researching the options, as there are a wide range of choices available. In this article we've put together an overview of the key elements to consider, to help you narrow it down and find the right fit.
Choosing the right type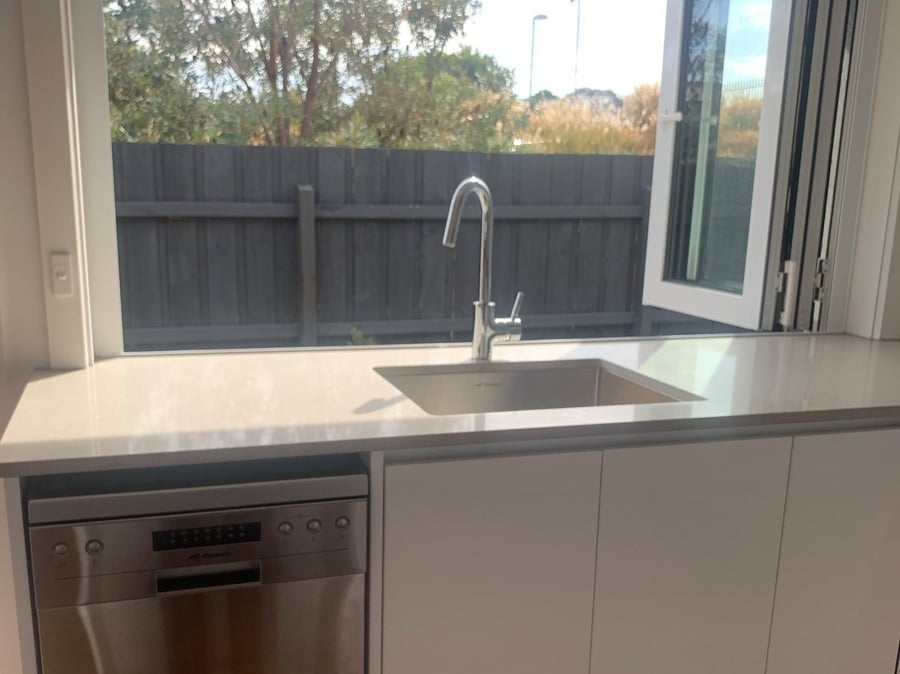 These days, mixer taps are used almost exclusively in new and renovated kitchens, with the traditional three-piece set now a rare sight. Mixer taps come in plenty of different styles, shapes and sizes, allowing you to match your mixer tap to your kitchen's character and decor. You can also opt for either a standard mixer tap, or go for one with the added function of a pull out sprayer for washing veggies, or a pull out hose for targeted cleaning of large pots.
Finding your style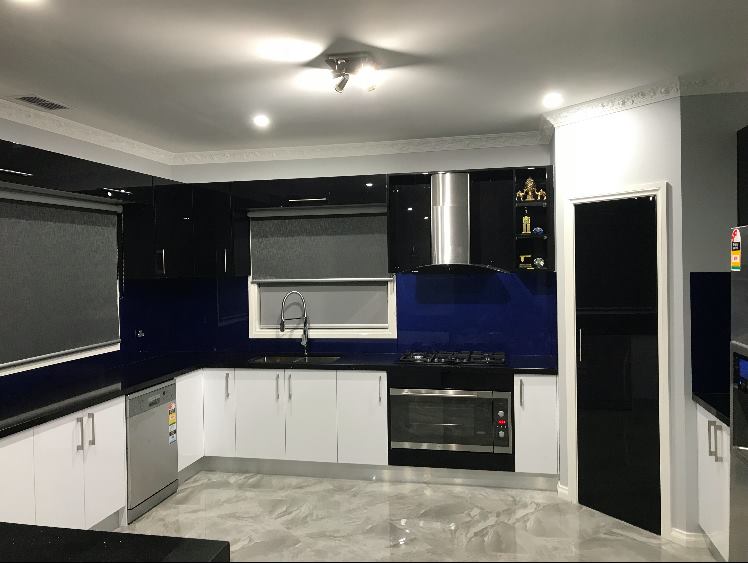 The right style will suit the overall character of your home and kitchen, whether it is modern, contemporary or classic, and the two common choices are the flick mixer and gooseneck. The simple, minimalist look of a flick mixer will suit most kitchens, with a range of styles available with subtle differences to suit your budget and tastes. These include the ever-popular Classic and Pull Out as well as the Square, Celia square (with added height) and Premium for a luxury look.
If you're looking for a statement piece, the elegant gooseneck tap is a great choice, with options to suit both sleek modern kitchens and classic styles. A feature of this style is the tall, rounded 'neck' and it comes in a range of colours and options, including a pull-out or spring neck function, as seen in our Venus range. In choosing your style, getting the balance right between function, aesthetics and value is the key to finding the ideal match for your needs.
Colour coordinating your tapware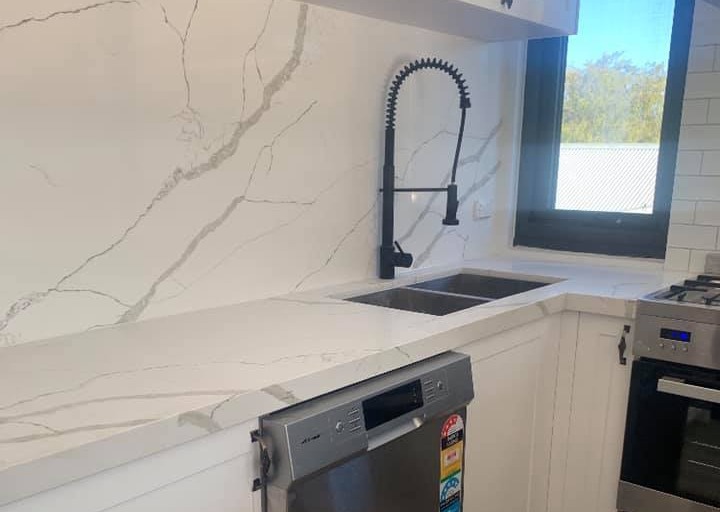 When looking to match your tapware to your space, select a colour that compliments your appliances, decor and cabinetry. Chrome or polished steel is a perennial favourite, thanks to the timeless look that blends well with just about all styles. Brushed nickel is another option that adds visual interest and a touch of luxury, while matte black is perfect for the sleek, modern kitchens of today.
Other considerations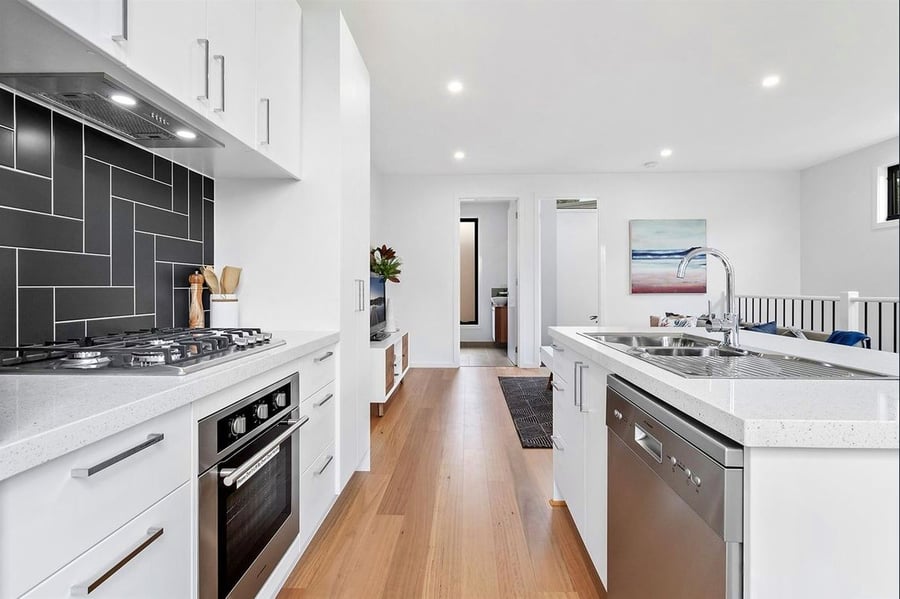 In addition to the things above, you'll also need to check your favourite tap is made from a material that is durable and long lasting, will fit with the configurations and connections of your sink and can be easily installed in the space. It's also critical to check that it's WELS certified and is compliant with all the relevant Australian standards and regulations.
Tapware that ticks all the boxes
As one of the most used appliances in your kitchen, your tapware needs to tick all the right boxes. Not only does your tap need to be durable and work effectively, it also must complement and add to the style and character of your kitchen.
If you need help pinpointing the right tapware, our expert team can help. Get in touch via phone on 1300 438 266 or pop into the Melbourne showroom today!